On Sunday, 4 of the Premier League's top teams faced off against each other; Arsenal and United came out on top while City and Leicester came up short. Here is a list of hits and misses from Sunday's games:
MISSES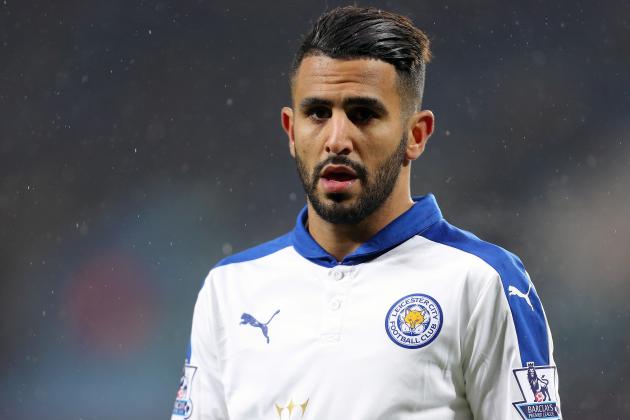 Riyad Mahrez seemed to be distracted during the entire game; could it have been thoughts of joining Arsenal perhaps?
Joe Hart let in 3 goals against Arsenal in a friendly, there's no way you can't call that performance a miss
Marouane Fellaini's hilarious error cost Man United a goal at the hands of Jamie Vardy
HITS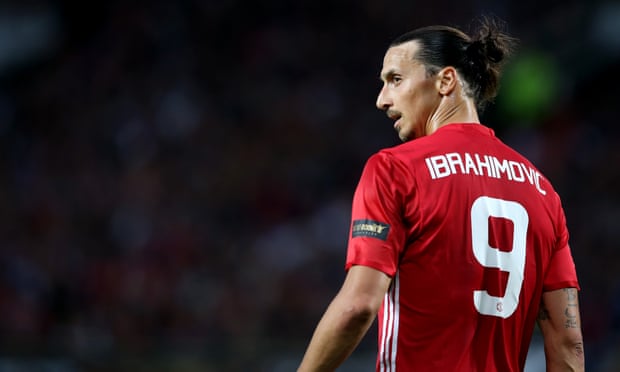 Zlatan Ibrahimovic backed up all his talk by scoring the winner in the Community Shield game
Alex Iwobi, the 20 year old Nigerian international scored a perfectly placed goal to settle the score against City, making it 3 goals in 2 games for him
Chuba Akpom, Arsenal's top scorer in the pre-season games, scored his fourth goal of pre-season to maintain his hot streak
Eric Bailly was solid in defense for United against against Leicester, proving to be a potentially major factor in United's quest for the title.
Despite being on the losing side, Jamie Vardy played well and showed incredible composure in scoring the equaliser against United.