Earlier in the week Tiwa's husband, Tee Billz, had gone on a social media rant, accusing his wife of infidelity and so many other issues.
But in an emotional  video interview with Pulse.ng.com, the singer revealed she had been miserable in her marriage for a long time.
Tiwa said she didn't really know about what her husband had said online but what mattered to her most was that he should be found alive because he was suicidal.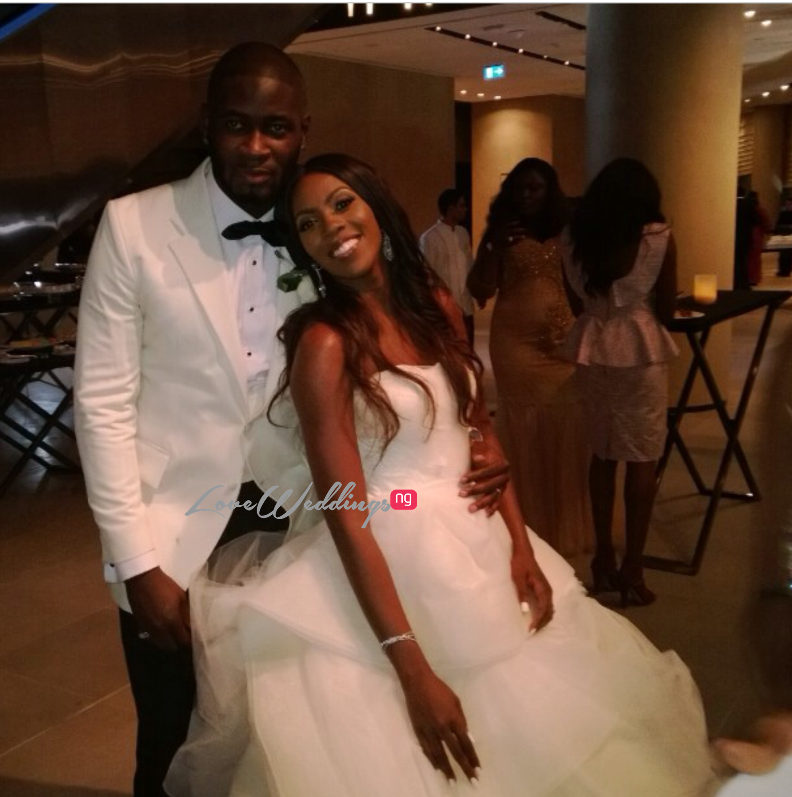 "I just wanted him to be found and make sure he was okay. I couldn't respond to anything because I didn't know the extent of what he had said because somebody had actually taken my phone away because they didn't want me to see what was said online. I was just scared for his life, I was just panicking.  We were in my bedroom, It was around 11 am that Banky's mum came and we were praying. I know his family in LA were praying as well. We got the call that he was found on Lekki Bridge and he was brought to Banky's house."
Tiwa, who said there had been crack in the marriage for a long time, also said she had been covering up in order for the public not to know the issues in her marriage.
Watch the heartbreaking video below