Today morning, pictures and stories of Ngina Kenyatta's party life blew up the internet. According to numerous sources, Ngina is a great fan of Tree House on Museum Hill near Westlands.
On Friday night, October 21, at 10pm, Ngina was spotted trooping into the club accompanied by a battalion of bodyguards.
She partied the night away with her cousins and friends as they showed support for one of their cousins, Kavi Pratt, who was performing that night. Thought her squad was enjoying shisha, the first daughter was taking a few drinks. Pretty harmless we must say. Quite contrary to reports with blaring headlines about Ngina's 'crazy party animal' ways.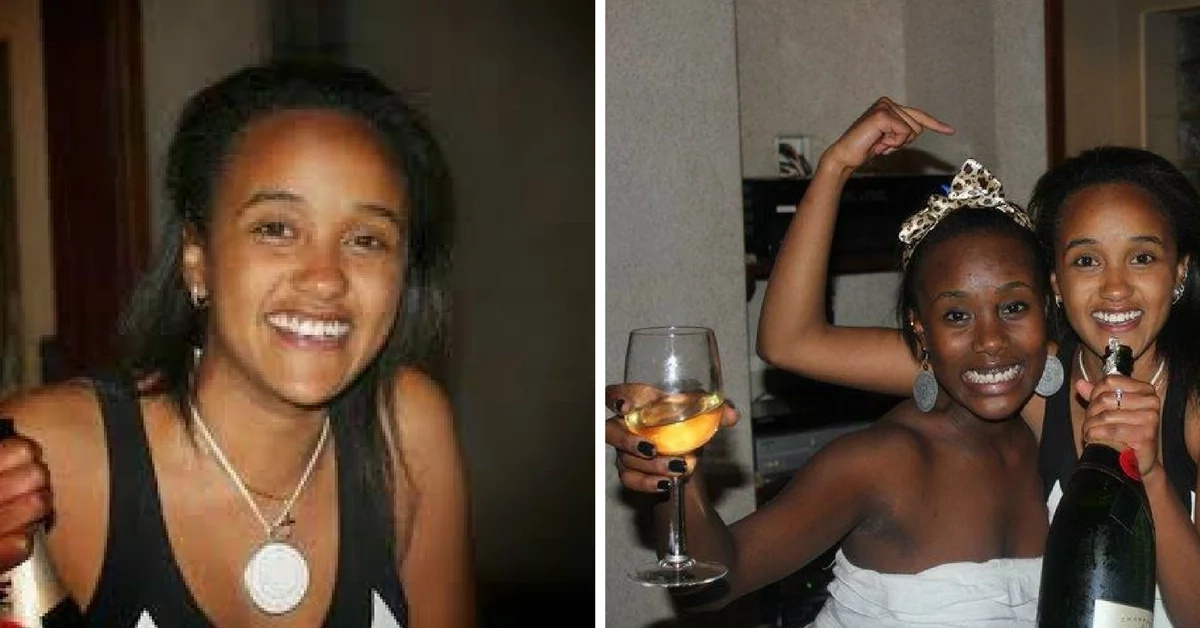 Though she was spotted holding a bottle of Moet and taking some shots, there is nothing wrong with what she did. She hasn't committed a crime. She is 26 after all, it is perfectly normal for her to party. So when will Kenyans learn to chill?!