It seems all is not rosy at Royal Media Services.
Royal Media Services has become the latest media house to execute a painful layoff targeting journalists.
Kenya's leading broadcast house started retrenching yesterday and sent home big names from its Citizen TV station, on the first day, surprising staff and media, which had believed it was the most stable in the industry.
Among those pushed to the streets are news reporters Kendagor Obadiah, Evelyne Wambui, Pheona Kenga and Patrick Injendi. The TV station, the most popular in the country with close to 50% viewership, has also fired a number of camera people as it moves to cut costs and re-position itself for the next elections and growing competition.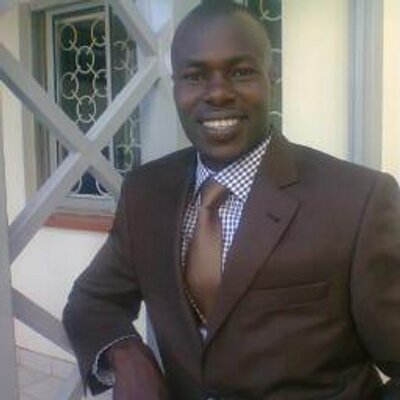 This comes barely three weeks after poaching three reporters from KTN to prop up its team. Those who joined Citizen from KTN recently are news reporters Sam Ogina and Mercy Kandie as well as KTN business editor Michael Karanja. Ms Kandie, who filed weekly human interest features from the North Rift region for KTN, has been put in charge of features at Citizen.
There is anxiety at RMS as more journalists are expected to be sent home today and insiders say it will affect some TV presenters and radio.