Donald Trump has said he will not take "even a dollar" of the salary as President while in the White House.  This is what he had insisted prior to his election victory, speaking at an event in September 2015:
The first thing I'm going to do is tell you that if I'm elected president, I'm accepting no salary, okay? That's not a big deal for me.
The President earns an annual the $400,000 salary. That is equivalent to 40 million Kenyan shillings.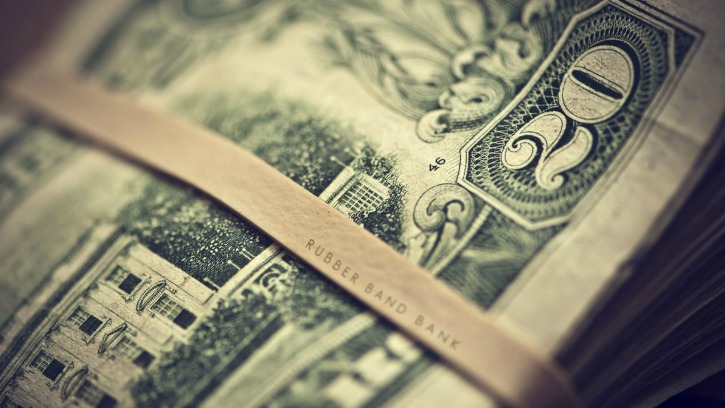 The new politician repeated throughout his campaign that he is not controlled by financial backers, in a reference to his opponent Hillary Clinton. Previous wealthy Presidents like Herbert Hoover and John F Kennedy have donated their salaries to charity. Trump will probably donate his salary to charity.