This past Friday, a teacher in Kericho town was arrested for allegedly conducting holiday tuition, which is illegal.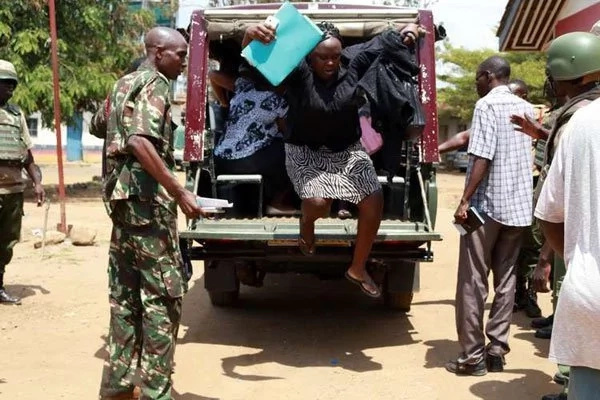 The teacher was arrested after Kericho county security agents and education officers raided a hotel in the town and found the teacher with 90 students.
We cannot allow private tuition taking place at a time when students are supposed to be at home with their parents
said County Commissioner Muktar Abdi .
Abdi said the students found in the hotel were young girls aged below 15.years.
He also said some of those behind the illegal holiday tuition are unqualified and only want to fleece parents out of their money.
Source: Tuko