40,25,15 million, whatever the price of that Aston Martin embattled CS Anne Waiguru's son was filmed driving he has strongly denied the possession of the pricey automobile.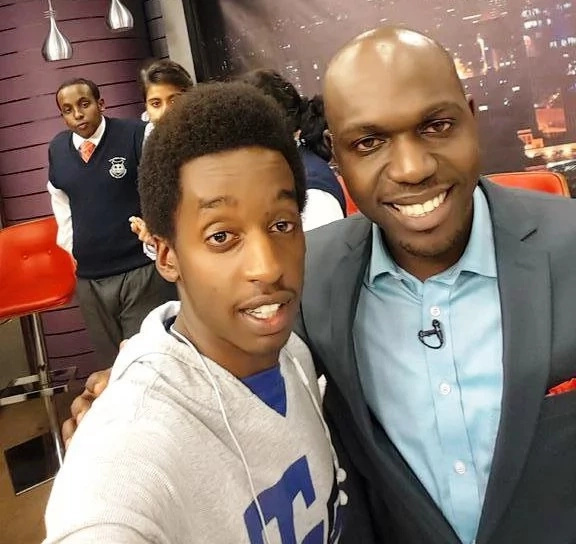 "Just to clear up something for people; no, I do not own an Aston Martin. I have however driven one belonging to a good friend that let me," he posted on his Twitter account.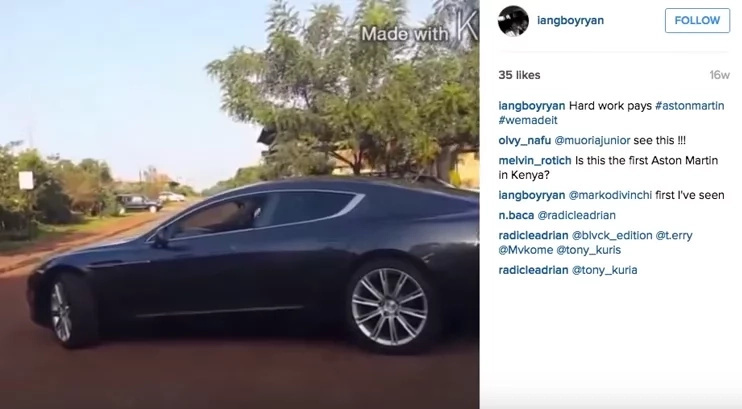 Though his Instagram post suggested otherwise he maintains he is not a spoilt rich kid and the car wasn't bought by the alleged stolen money from the devolution ministry nor does the car belong to anyone in his family.
Ian Waiguru ,19  however owns his own electronics company- Something Inc. The company deals in customized electronics and accessories.